Music for Orchestra and Ensembles

As part of the core curriculum for students Book 3 & Up curriculum and students in the Colorado Chamber Music PREP curriculum all students will have an orchestra class or an ensemble class. Parts for the orchestra/ensemble class will be given out at the first rehearsal and are not available before the Institute.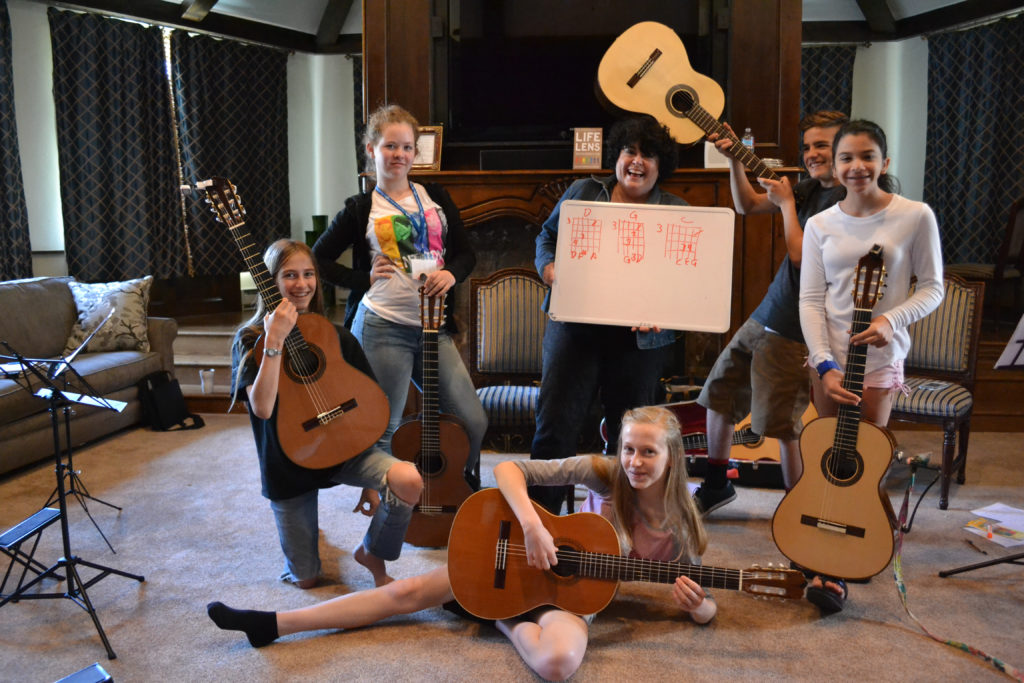 The pieces that the students will work on in these classes will NOT be difficult. Emphasis will be placed on learning to play together as an orchestra or ensemble. Rather than challenging the students individual ability to play music, the students will be learning how to listen, adapt and support each other in a collaborative effort.