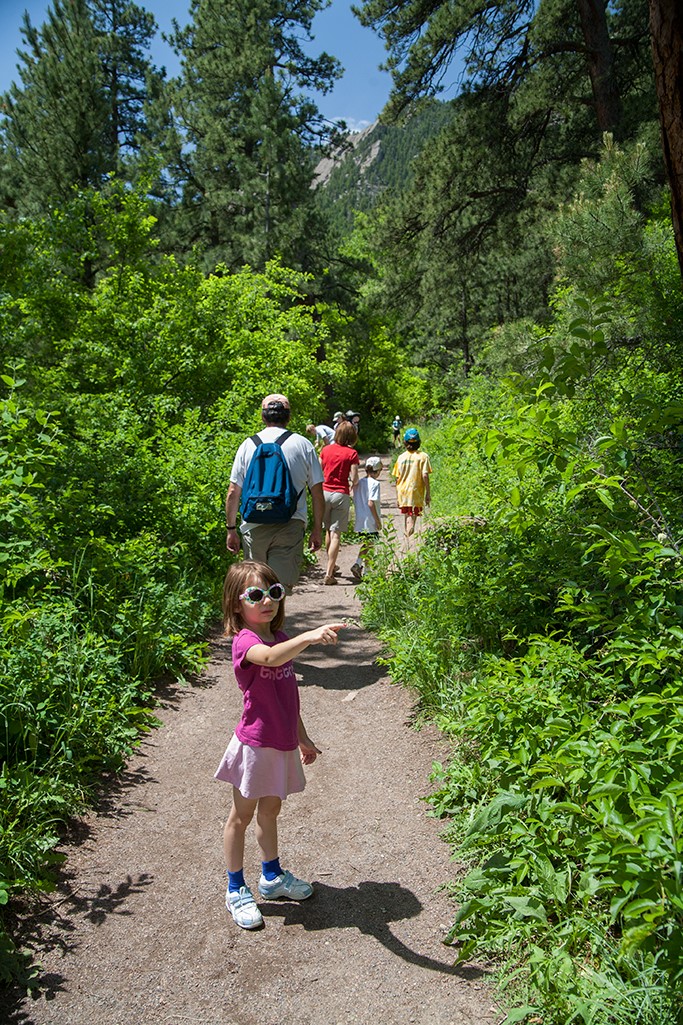 Beaver Creek Village: All classes and concerts are in walking distance of each other.  There is also a complimentary shuttle service that runs throughout the day all around Beaver Creek. 
Airport Shuttle:  If you want to catch a shuttle from the Denver airport to Beaver Creek Resort contact Epic Mountain Express shuttle service. Book directly through this link: Epic Mountain Express. By using this link you will receive our group rate with Epic!
Travel (Teen Only): If the teen is participating in the Teen Lodge  and traveling alone into the Denver airport, we provide an OPTIONAL service where we can arrange to meet the student at the airport and make sure they catch the correct Epic Mountain Express shuttle service. When they arrive in Beaver Creek, we will have someone waiting to meet them when they get off the shuttle. On their return home, we can arrange to have them catch the Epic Mountain Express shuttle service from Beaver Creek to the airport, meet them at the airport as they get off the shuttle, make sure they check into the proper airline, and get into the security line at the airport.
In order to take advantage of this service, you must submit a Teen Travel Assistance Form and pay the $200 fee so we can arrange when and where to meet your teen and make sure they get to the right place! The family of the student is required to make all air travel and shuttle arrangements with Epic Mountain Express shuttle service. Use this link to schedule Epic Mountain Express Shuttle.  Colorado Suzuki Music Institute will not arrange or pay for any of the student's air travel or Epic Mountain Express shuttle travel.