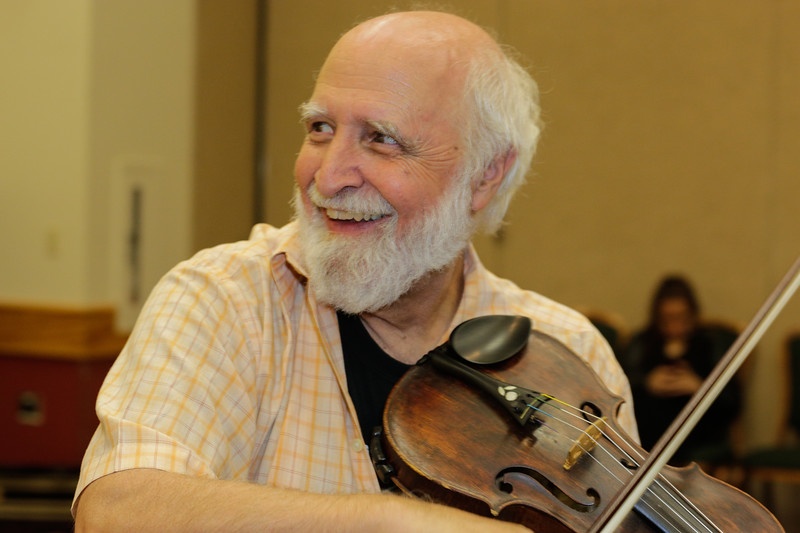 Over the course of the Institute week there are daily discussion groups for parents to attend!
Led by different members of our CSI faculty, drop by and participate in a conversation on different rotating topics each day. See 'The Daily note' for the schedule, time and location!
Topics focus on different aspects of student growth and development as well as the Suzuki Triangle relationship and practice tips and tricks. Discussions vary each year but previous topics have included: 
Enjoying the teenage years! A survival guide for parents of pre-teen and teen musicians
Beat the Practice Blues! Tips and tricks for every practice situation and ideas on motivation
The Journey Begins. . .What every parent needs to know about their 2-6 year old musician.
Parent-Teacher Power! A successful Suzuki experience depends on a strong parent-teacher partnership.
I want to QUIT! Has your child ever uttered this phrase? If so, this discussion is for YOU!
The Competition Factor; Healthy or Hurtful? The effects of competition on a child