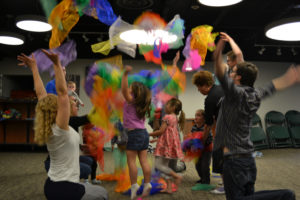 Students who have begun playing an instrument and are still working on their twinkle variations can now register for CSI! As part of the program Suzuki Twinklers will receive one group music class and one enrichment class.
Age Level
Classes will be grouped based on age. Group classes will include multiple instruments and we may combine various age groups to allow for peer to peer mentoring.
Registering for Suzuki Twinkler Classes
On the student application form, under 'instrument' be sure to select 'Student/Parent Enrichment' as the student's instrument.