Your own instrument (except for cello, violin and viola students who have arranged rentals in advance) Pianos are provided.
Your own instrument specific equipment such as seat cushions, foot rest, bow, rosin, shoulder rest, rock stop, strings for guitarists, etc. the newest edition of your specific Suzuki book
a metronome
a notebook to all classes
Repertoire:
Each student should review the entire Suzuki repertoire up to and including the current piece for his or her playing level. Be prepared to play a polished piece for the first class meeting.
No matter what the level of current study, the student should select a piece from the Suzuki repertoire that has been studied over a period of time, NOT THE NEWEST OR LATEST PIECE. The masterclass teacher can better assess the student's needs by hearing a technically and musically mature piece.
Music stand:
Except for pianists, each student needs to bring a music stand (labeled with student's name) to the Institute.
Concert Dress:
Boys
Dark pants, dress belt, white dress shirt and necktie
Dress shoes and dark socks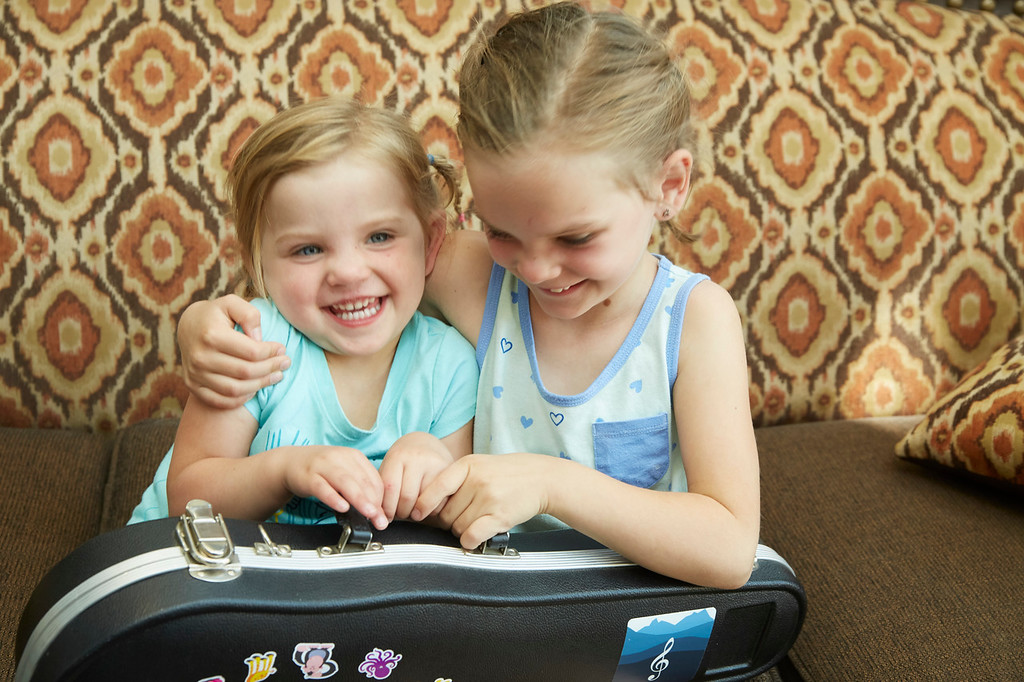 Girls
Dark skirt/dress below knee-length or dress pants/white dress shirt/blouse
Dress shoes that you have performed in or worn before
Pianists may choose to wear other appropriate concert clothing.
Be sure your hair is secured so that your vision is not obstructed.
Please consider your audience when choosing your attire.
Bare midriffs or shoulders, short skirts or plunging necklines are not appropriate.
Weather
Early June is still springtime in the Rockies.

Afternoon showers are likely so bring a 

poncho or umbrella.
Nights and early mornings will be very cool – it could snow!!
Days are often in the 70-degree range.
Be prepared by bringing a warm jacket and long pants. Shorts and t-shirts are often ok for daytime.
To be prepared for the high altitude, read this letter about Good Health in the Mountains
If you forget something:
There is a grocery store, Safeway and Walmart in nearby Avon, Colorado if you need non-musical items when you arrive.