View the lists below for suggestions of what to bring!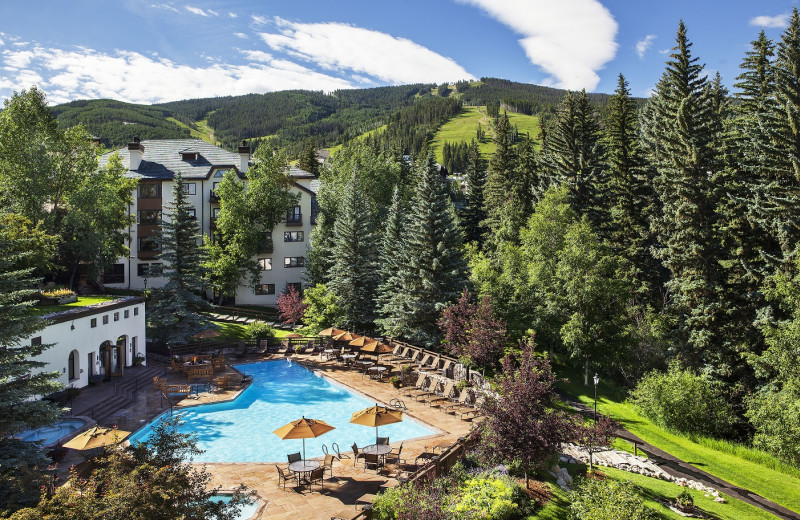 Instrument
Your own instrument. Pianos are provided.
Your own instrument specific equipment such as seat cushions, foot rest, bow, rosin, shoulder rest, rock stop, etc.
The newest edition of your specific Suzuki book and any review books for following along during observations
a metronome
a notebook to all classes
Repertoire
Each teacher should review the entire Suzuki repertoire for your specific course. Memory is not required but recommended
Teachers in the Teaching Practicum Course bring the recordings you've made.
Music stand
Except for pianists, each teacher should bring a music stand (labeled with your name) to the Institute.
Weather
It can be chilly in the Rockies, even in June, so having layers is the best option.

Afternoon showers are likely so bring a 

poncho or umbrella.
Nights and early mornings will be very cool – it could snow!!
Days are often in the 70-degree range.
Be prepared by bringing a warm jacket and long pants. Shorts and t-shirts are often ok for daytime.
It's important to be prepared for the altitude of the mountains. Visit our page on Good Health In the Mountains to learn more and prepare!
If you forget something
There are grocery stores a short drive or bus ride away in Avon. There is a Safeway, Walmart and Whole Foods a little further away in Frisco if you need any non musical items when you arrive.