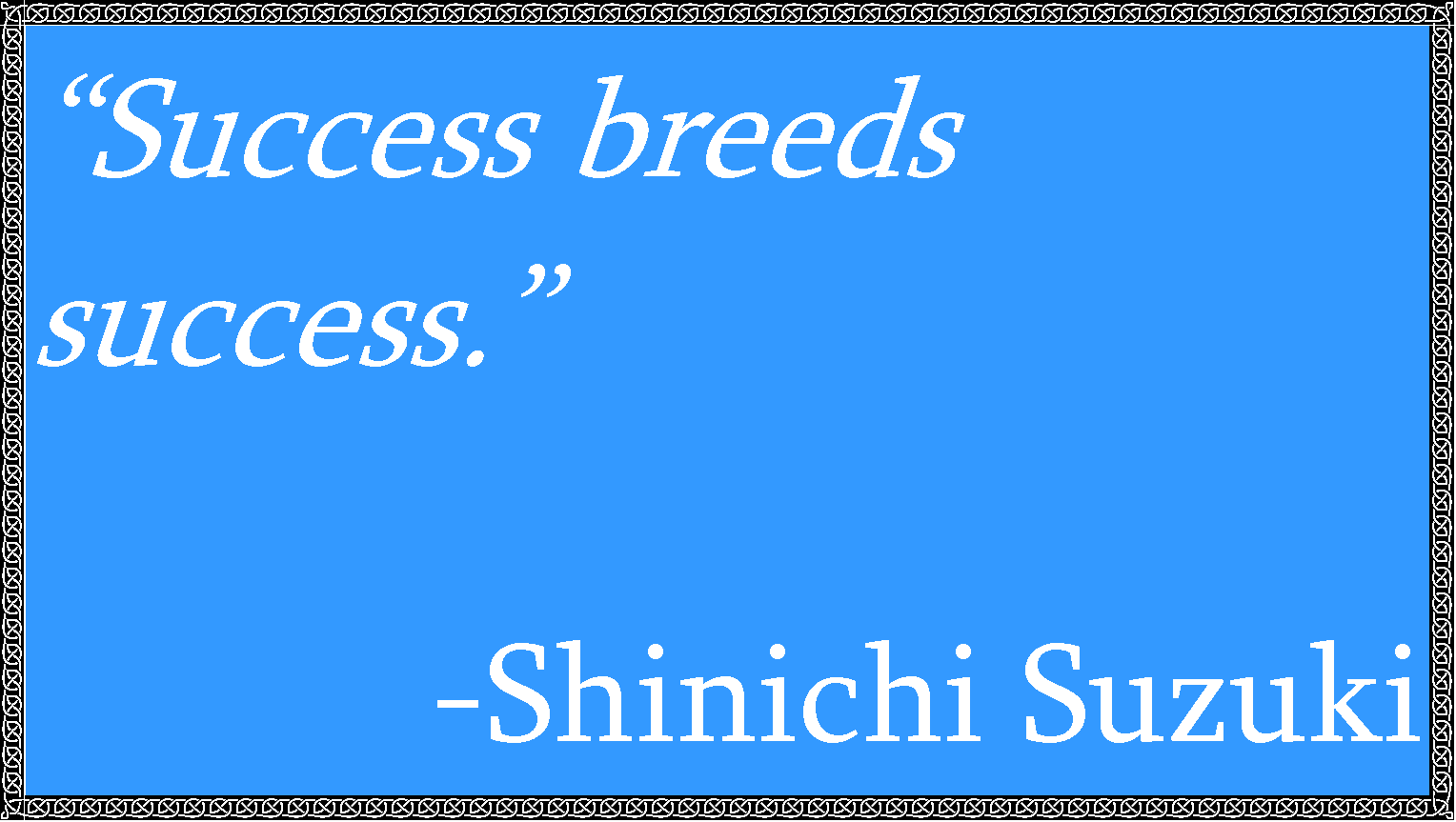 1) Extra Enrichment $150 per class

Enrolled CSI students can enroll in one extra enrichment class subject to availability. ($150 per enrichment class with no additional registration fee)
2) Sibling Enrichment $150 per class (See choices below.)

Siblings not enrolled in the Institute can enroll in enrichment classes only. (No Suzuki classes and subject to availability. $150 per enrichment class with no additional registration fee)
For information regarding our programs for older students please visit the websites below:
Colorado Chamber Music Institute (CCMI)

Please visit www.ColoradoChamberMusic.org for more information on this program for teens who play Violin, Viola, and Cello. Limited spots available and is by video audition only.
Colorado Vocal Institute (CVI)

Please visit www.ColoradoVocal.org for more information on this vocal program for teens which has limited spots available and is by video audition only.
Sibling Enrichment Choices:
Early Childhood Music (Music Together): is a class for children 4 years old and younger and their parents or caregiver. The Music Together curriculum supports the development of all of the musical, motor, and behavioral skills necessary to begin instrumental lessons.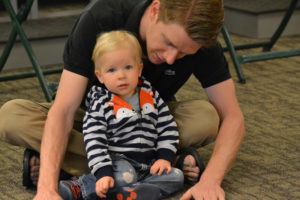 In addition to developing these skills, the class also fosters emotional sensitivity through carefully structured activities that allow students to take turns, learn from one another, bond with their parents and other students in class, and express themselves in a nurturing, pressure-free environment.
Open to students ages 4 years old and UNDER. Each student in the class must have a parent or caregiver attend class and participate with them each day.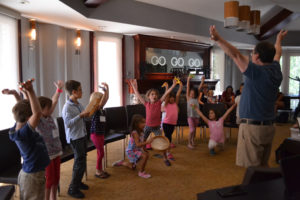 Let's Sing! -Choir
This fun and energetic class will help students understand and utilize their primary instrument, their own voice!  Students will learn how to comfortably use their voice for musical expression through vocalizations, songs, movement, and games in a fun, inclusive, and engaging atmosphere. All children should have the opportunity to use their singing voice in a musically expressive way, no matter what instrument they play!
Open to students age 3-7.
Dalcroze Inspired Music and Movement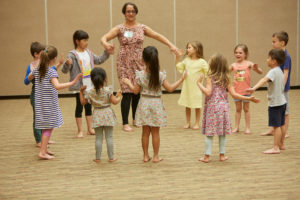 Cora Crisman teaches this dynamic class where students in bare feet are moving to music! These active classes will focus primarily on rhythm, but will also include aspects of pitch and phrasing.
Open to students age 4 and up; grouped by age.
Acting classes: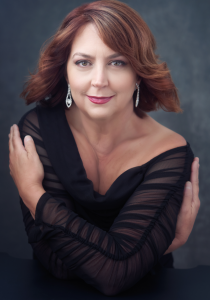 Storybook Theatre: In this unique combination of storytelling and experimental theatre, children will get to act out some of their favorite scenes from some of the most beloved children's books. (for ages 3-6 yrs.)
Theatre 101:  This is a great class for the want-to-be actor! We will introduce the world of acting through warm-up exercises, drama games, short skits, and improv! (for ages 7-12 yrs.)
Voice classes:
Voice Class 1: 7-12 yrs. Want to learn how to sing and use your voice?  This class is for you! Come and join in learning to use your voice, how to use your breath for singing and to have fun!! You will learn several songs together and have fun! Come and sing with your friends!!
Voice Class 2: 13-18 yrs.  Have you always wanted to learn to sing?  Then this class is for you.  Learn songs and how to use your voice and have fun with your friends!  Learn several group songs as well as solos.