Colorado Suzuki Institute June 18-23, 2023
The registration deadline for 2023 has passed. However, we often have a few spots open up so if you are interested click here to submit a waiting list form. Enrollment is open to students studying Suzuki Cello, Suzuki Guitar, Suzuki Piano, Suzuki Viola, and Suzuki Violin students.  Students from Twinkle through Book 10 and beyond may enroll but must be studying the Suzuki method with a Suzuki trained teacher.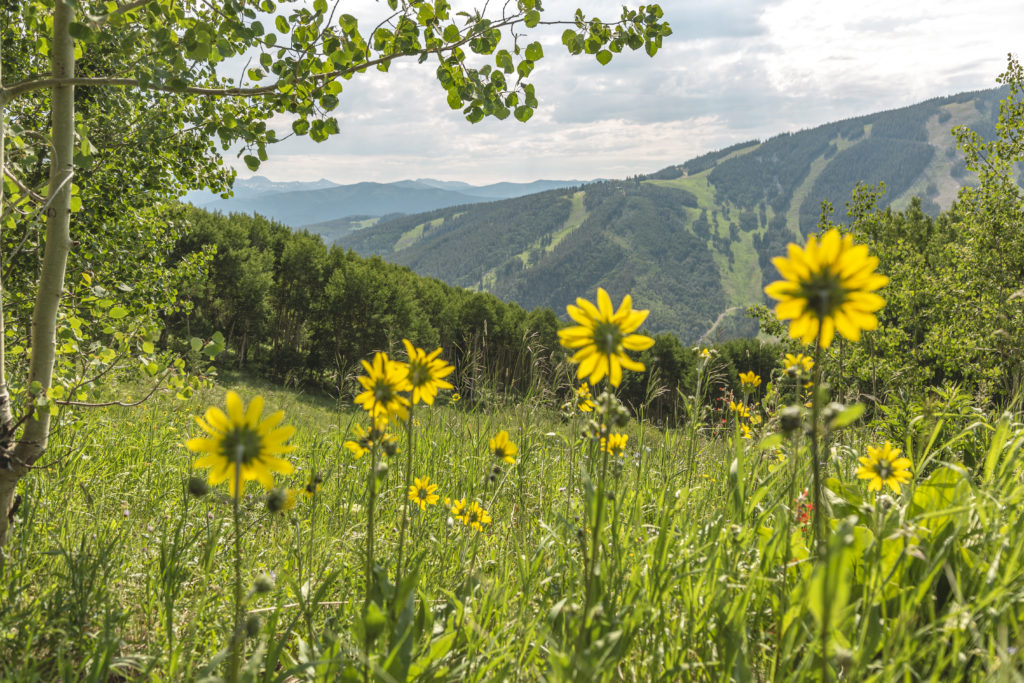 Registration Process:
1) Pay Tuition and Lodging (6 nights)
2) Enter Family and Student Details
The process will go quickly if you know the following information before you start.
1) Each student's curriculum level and fee (see curriculum levels here)
2) Your family's Lodging Choice at The Charter, Creekside, or Borders Lodge (6 nights). (see options here)
3) Private teacher's name and contact information (please alert your teacher that an email will be coming from: info@coloradosuzuki.org)
4) Musicianship level for Book 1 and 2 students (see level descriptions here)
5) Each student's "polished piece" (ready to perform) and each student's "working piece" (currently learning)
6) Each student's Enrichment class choices #1, #2, #3 & #4 (see choices here)
Again this year: We are offering payment plans if you prefer to pay tuition and lodging fees over time instead of all at once!
Please Note: All participants must reserve their room through the registration/payment process on this website. Our use of the Vilar Performing Arts Center is dependent upon Institute families staying at the Charter, Creekside, or Borders Lodge.
Do not book through a wholesaler, travel agent or other third party booking company such as Expedia. If you choose to book your lodging elsewhere, a $550 Facility Fee will charged and used to offset the cost of renting space in Beaver Creek.
Most classes will be held at The Charter and at the Vilar so you will always be within easy walking distance of all classrooms but there is also a shuttle service that runs non-stop around the resort.
No student registrations accepted after May 1st without permission from the director. Please email execdirector@coloradosuzuki.org for space availability. ($150.00 Late Registration Fee applies to registrations received after May 1st)