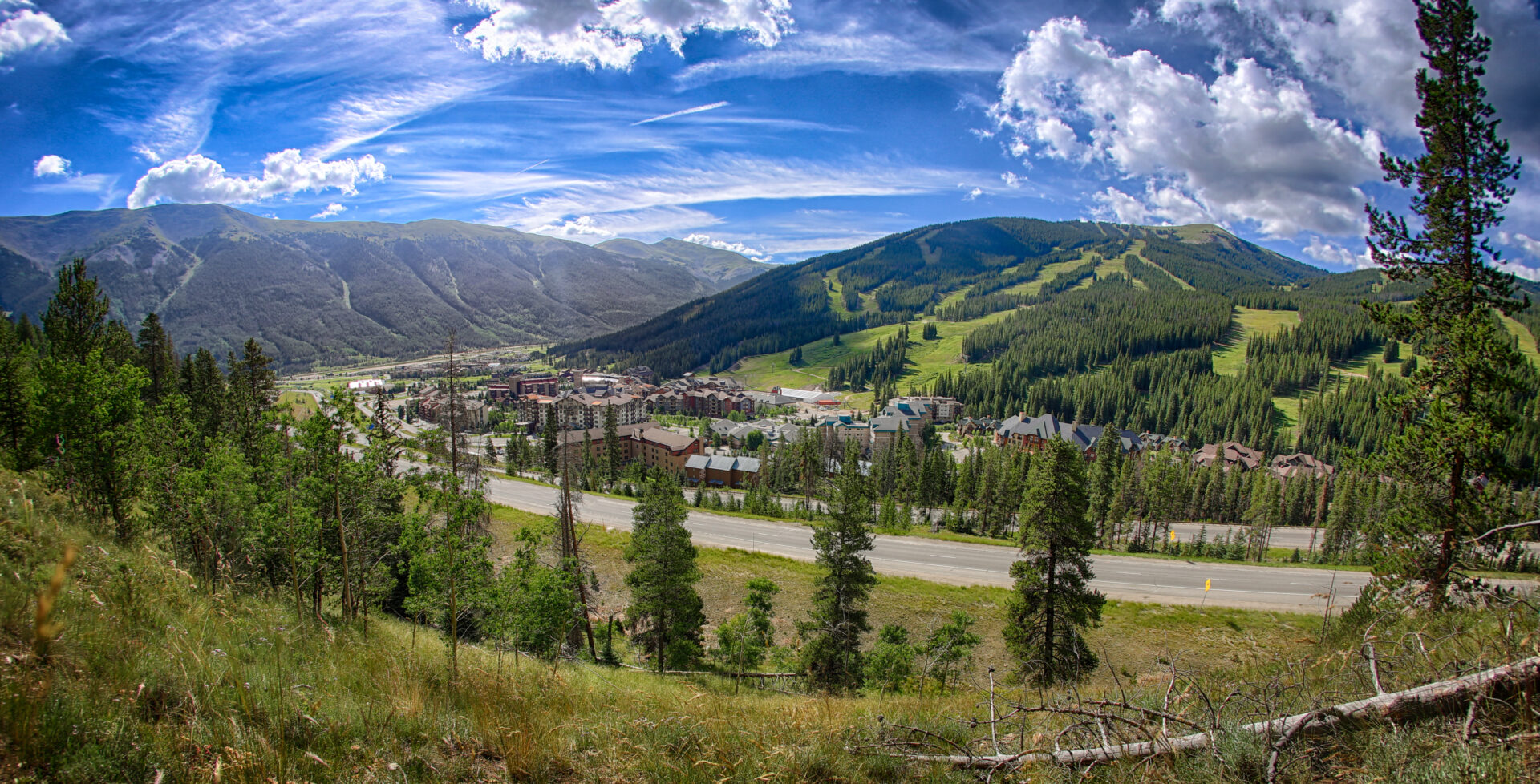 Is your child almost ready to start learning to play an instrument? Come join us for the Suzuki Starters Camp!
The Suzuki Method is one of the most successful methods of teaching young children to play an instrument. This one day event will give you and your child the chance to see, hear and explore the Violin, Piano, Viola, Guitar, Cello, Flute and Bass and meet local Denver area teachers who can answer your questions about when to start your child on an instrument and how the Suzuki Method might be right for your family!
What? Suzuki Starters Camp
Who? This event is designed for children 2 1/2 years of age through 10 years of age (and their parents) who are considering starting lessons. Bring the whole family for a day of fun in the mountains! This is not a drop off camp. Adults must attend with their child.
When? Sunday, June 23 from 10:00 am – 1:30 pm (lunch provided)
Where? Join us at Copper Mountain Resort (A beautiful drive into the mountains and about 90 minutes from Denver.)
Why? You can connect and speak directly with 7+ local teachers. Your child can explore 7 different instruments and see if something sparks an interest! All of this in one day and surrounded by the beauty of the Colorado Rocky Mountains!
Price? $50 total for the entire family. This price includes lunch for each child AND for each family member who comes along to Copper Mountain!!
Activities will include:
A brief introduction to the Suzuki Method of music education!
A chance for you and your child to rotate through a variety of instruments (violin, viola, cello, bass, guitar, flute, piano) and see and hear them up close!
Opportunities to talk with area teachers and students and ask questions about which instrument might be the right fit for your child!
Bring the whole family and enjoy a day in beautiful Copper Mountain, Colorado! Want to make it an overnight trip? Call Copper Mountain at (866-837-2996) to book and use the Group Code of 4592 to get our group rate.
Questions? Email Leah@coloradosuzuki.org. Only 45 student spots available for this one day event so register today!